Texas is known for it's white gravy, so it's imperative that a transplant like me get it right. I've made gravy using drippings. I've made it using olive oil. I've made gravy since I was a little girl, and I've never made gravy like this. The buttery flavor can not be matched in my book.
The trick to making good gravy, it turns out, is to preheat the milk and don't let your roux scorch. Julia Child taught me that. Here's her recipe from her book
Mastering the Art of French Cooking.
This is a restaurant quality white gravy for topping mashed potatoes or a chicken fried steak. For true Texas style, add cooked ground hamburger to the gravy and serve it over drop biscuits.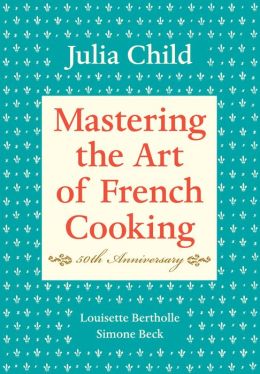 2 Tb butter
3 Tb flour
2 cups of milk with 1/4 tsp salt heated to boiling
salt and pepper to taste
Heat 2 cups of milk with 1/4 tsp salt in the microwave or in a saucepan until just boiling. Keep at that temperature without reaching an active boil.
Make the roux: in a saucepan melt the butter over low heat. Blend in the flour and cook slowly, stirring until the butter and flour froth together for 2 minutes without coloring. Remove from heat.
When the roux stops boiling, pour in all the hot salted milk at once. Beat vigorously with wire whisk to blend, gathering all bits of roux from the edges of the pan. Set saucepan over moderately high heat and stir with the wire whisk until the sauce comes to a boil. Boil for 1 minute, stirring constantly.