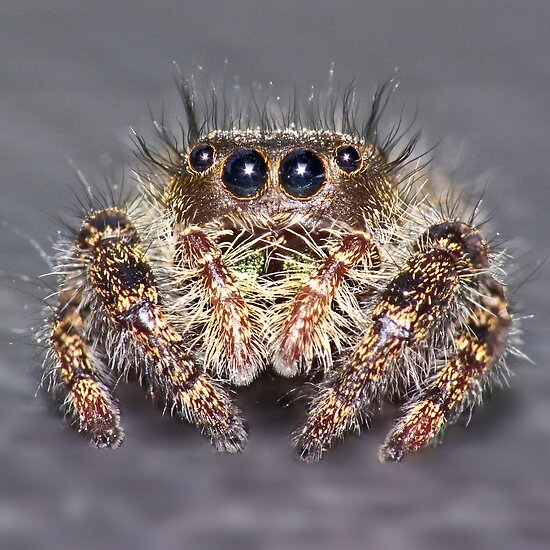 My oldest boy was called away from his busy mushing, digging, and smashing in the mud duties to attend to his sisters' fair maidening duties. The girls were playing a game that entailed "finding" a spider, screaming, and running away. My little hero, confused and frustrated in his spider squishing duties, wondered why he couldn't find any.
"Relax, honey," I told him, "This is only a drill."
If there had been an actual spider, Mommy would have run.